Pro shop attendant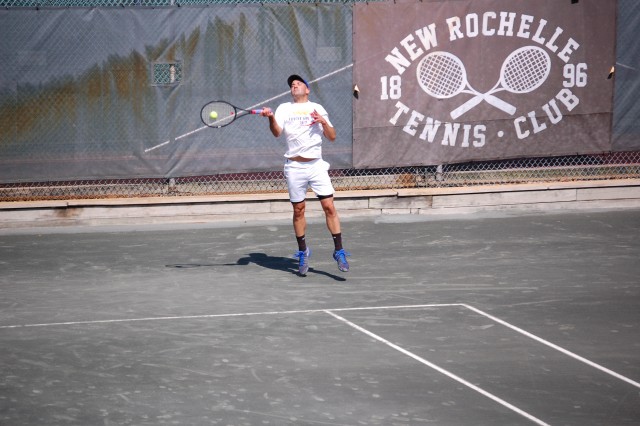 Company
Michael Aronstein
Description
Welcome players, arrange games, snack bar work, light computer (quickbooks), retail stock work. Must be a people person and have a car to get to work. Jobs are available from May to October. Shifts are T-F 9-2pm and 2-8 pm Mondays 9 and Saturday Sundays and Holidays 7:30-1 and 1-7 pm. Schedule must be flexible and not limited to weekdays or weekends alone.
Posted Date
04/09/2018

Listing ID
58548372
CONTINUE JOBS SEARCH
GET NEW LISTINGS DELIVERED WEEKLY
Ramapo students consult with
LASIK NJ
doctors before deciding on whether to have LASIK surgery.