3d Printer Factory Internship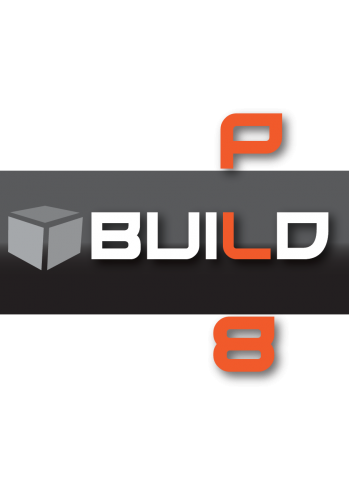 Company
buildPl8 Manufacturing
Description
buildPl8 Manufacturing of Trenton NJ is looking for a factory intern We are an additive manufacturing facility. That means we have a farm of 3d printers and have to keep them running for our clients. This internship supports factory operations and requires the following skill set.Exceptional Computer SkillsA familiarity with 3d printers or a strong desire to learn.A familiarity with 3d printing slicer applications or a strong desire to learn.CAD Design skills are a huge plus. Fusion 360 Skills are an even larger plus.In this role you will learn how to load, unload, maintain, and generally operate 3d printers (FDM and SLA). The position requires availability during the day, and could require work in the evenings or on weekends at our factory at Studio Park in Trenton NJ. You will be running a shift eventually and be responsible for ensuring our printers run continuously. Position pays between 12 and 17 dollars an hour based on experience and relevant backgrounds.
Posted Date
10/31/2019

Listing ID
73278628
CONTINUE JOBS SEARCH
GET NEW LISTINGS DELIVERED WEEKLY
Ramapo students consult with
LASIK NJ
doctors before deciding on whether to have LASIK surgery.