Terri M. - Tutor
Test Prep Specialist with 2400 SAT, 35 ACT, 770 GMAT, and 177 LSAT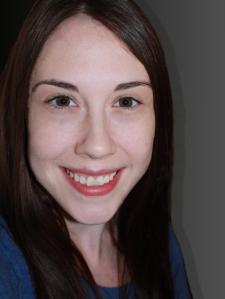 Personal Statement
You have important goals for your education. I can help you get the test score you need to accomplish your goals. I scored a perfect 800 on the SAT Critical Reading, Mathematics, and Writing tests, and I've been helping students improve their scores for over ten years.
I love tutoring, and I make each lesson dynamic, engaging, and enjoyable. I've worked with students of many different backgrounds, including non-native English speakers and students with learning disabilities. I'm able to expl...
Terri M. Subjects

Email Terri M.

Your first hour with any tutor is
always 100% refundable!