Kathryn K. - Tutor
Seasoned tutor for Spanish, English, ESL (TOEFL), SAT Test Prep Skills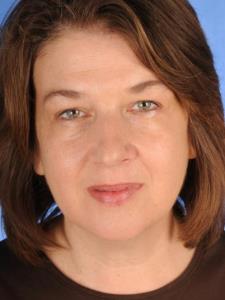 Personal Statement
Students do not always know what they can accomplish. With an empathetic teacher, they can come to realize that learning is one of life's greatest joys. I know because I was referred to as a "slow learner" in grade school. Flash forward and I hold a Ph.D. in Spanish and Latin American literature from New York University. What changed? Research indicating that intelligence is not fixed at birth. For those of us who were told we would never amount to much academically, what could be bette...
Kathryn K. Subjects

Email Kathryn K.

Your first hour with any tutor is
always 100% refundable!