Jennifer C. - Tutor
Ready. Set. CREATE!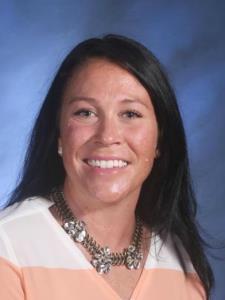 Personal Statement
My love and appreciation for creativity, education, and the arts has come from a lifelong involvement in fine arts. I earned an undergraduate degree in Graphic Design and Advertising from a competitive Communication Design Program at Kutztown University and a masters degree in education from Centenary College. I have had the opportunity to work in the Graphic Design field as well as an art teacher over the past twelve years.
Fostering a the creative mind is one of the best aspects of my...
Jennifer C. Subjects

Email Jennifer C.

Your first hour with any tutor is
always 100% refundable!